| Supply Chain Expert | Thought Leader |
Waste by its very nature is a byproduct of inefficiency.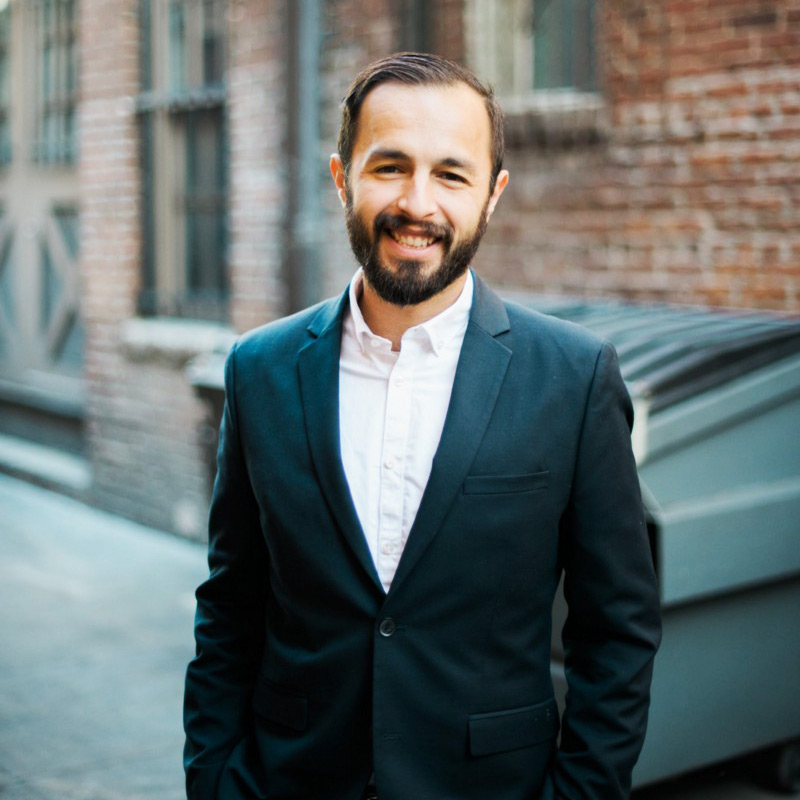 GOING ZERO WASTE IS AS EASY AS
Going zero waste can seem overwhelming, which is why we will take a comprehensive look at your upstream practices and downstream waste to determine the most effective ways to reduce waste at your business or organization.
Whether it is to get certified Zero Waste through the Green Building Council or to simply reduce your hauling expense, We will build a plan that best suits your needs and goals.
Implement and audit the plan
This is not a "set it and forget it" plan. Once the plan is ready we will help you implement it from start to finish, including routine followups which are as frequent as you would like.
CHECK OUT RECENT BLOG POSTS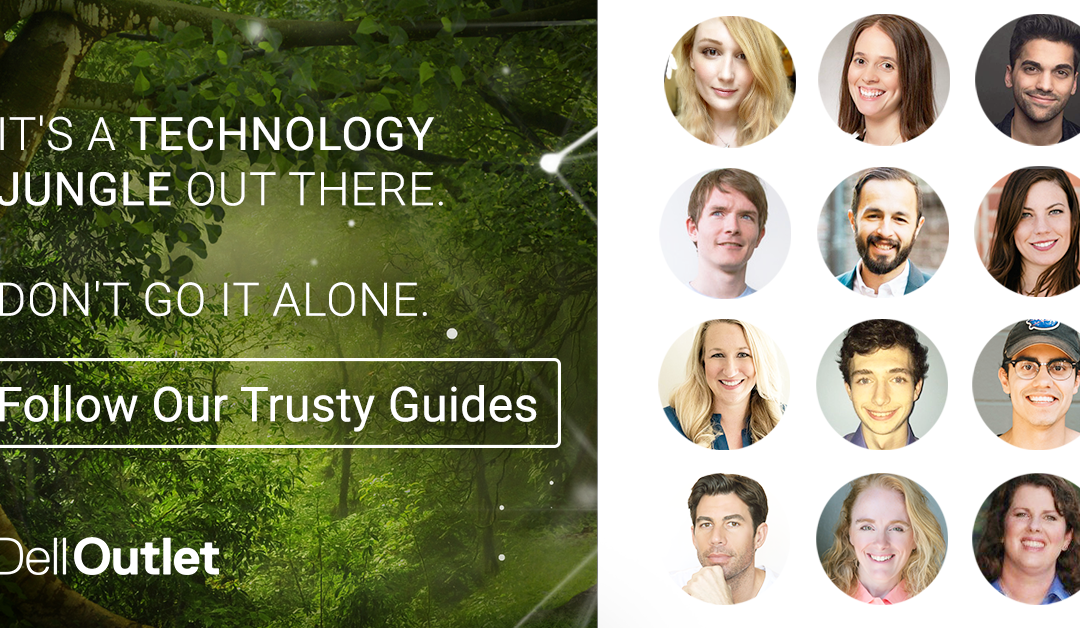 Flashback: Christmas 2001 I will never forget Christmas of my senior year of high school. It was December 2001. For the younger people reading this, it was a time before technology had overtaken our every day lives. My parents thought they would surprise me with what...