| Project Manager | Thought Leader |
Jonathan Levy has worked in operations and supply chain management over 10 years and his depth of experience includes supply chain optimization in warehousing and distribution, extensive waste characterization analysis, and zero waste education and outreach.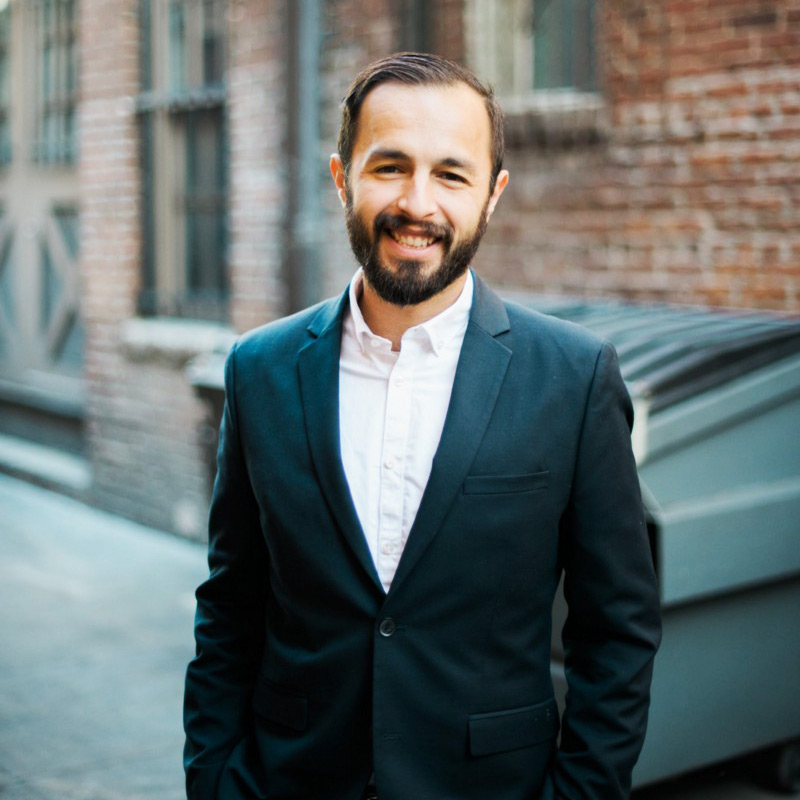 GOING ZERO WASTE IS AS EASY AS
Going zero waste can seem overwhelming, which is why we will take a comprehensive look at your upstream practices and downstream waste to determine the most effective ways to reduce waste at your business or organization.
Whether it is to get certified Zero Waste through the Green Building Council or to simply reduce your hauling expense, We will build a plan that best suits your needs and goals.
Implement and audit the plan
This is not a "set it and forget it" plan. Once the plan is ready we will help you implement it from start to finish, including routine followups which are as frequent as you would like.
CHECK OUT RECENT BLOG POSTS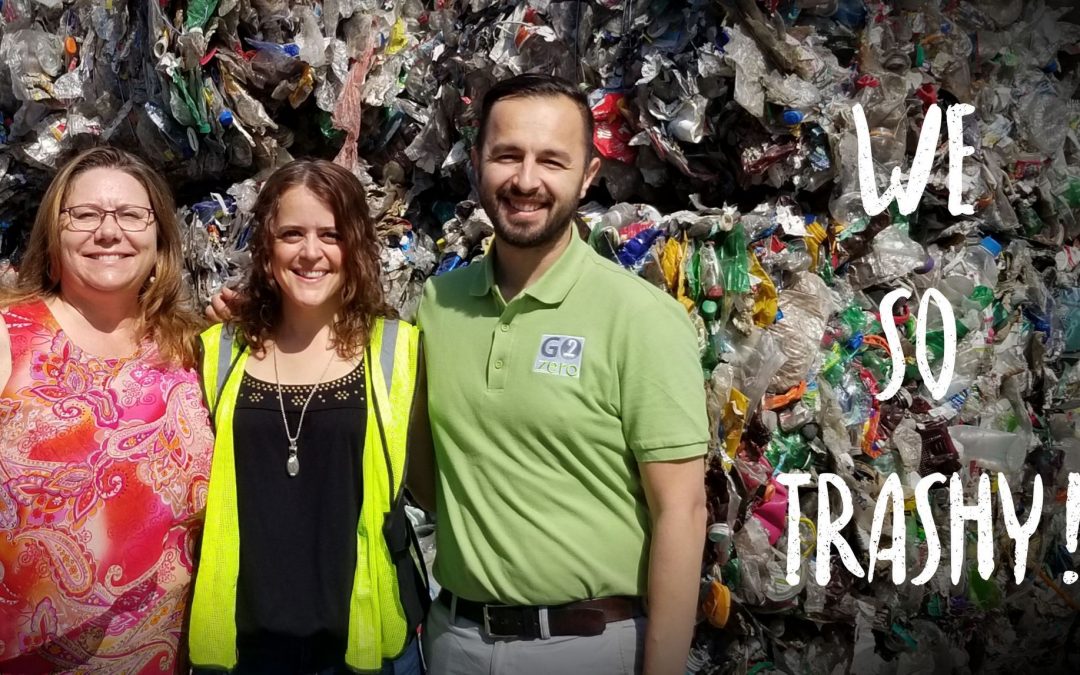 I recently toured a materials recovery facility in South Los Angeles that processes residual materials from materials recovery facilities. Now, before I get too far into the weeds, I should explain what a materials recovery facility is. Bales of materials waiting to...