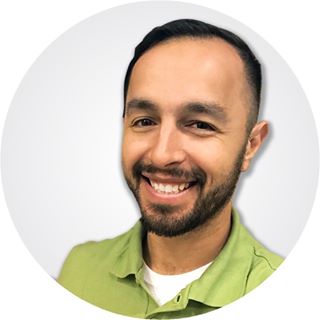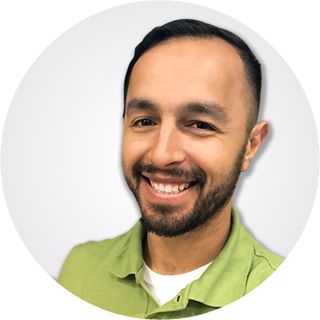 Long time, no talk!
Hello,

I'm back! You received this email because at some point, a long time ago, you subscribed to my Zero Waste Guy blog.

After a long hiatus, I am excited share with you a FREE web series I was interviewed for, where I spoke on waste and how it impact us all. There is a lot of confusion as it relates to the state of recycling in America, so I hope to clear some things up in my interview.
Are you looking for what more you can do to protect the planet? Do you wonder what you as one individual can do?
My friend Gail Garey, has created an online video series: Let's Save the Planet: Easy Everyday Tips to Empower Yourself and Protect the Environment Now.
I am excited to be one of the 21 experts she will interview who will be talking about ways to combat climate change. These short 30-minute interviews will provide advice, strategies and tips you can incorporate into your daily life to protect the environment.
Register now to get free access to this series: https://savetheplanetseries.com/JoL
By tuning in to this series, you will walk away with practical tips on how to make a difference.
You will learn about:
Zero waste, and how to reduce the amount of trash you generate
Plastic pollution and how to go plastic free
A less toxic, simpler and minimalist lifestyle
How you can foster healthy soils
Ways to make your home more energy efficient
Strategies to reduce your carbon footprint
What you can and can't recycle
How to talk to your kids about climate change
This is your opportunity to access this free series. Click here to register now: https://savetheplanetseries.com/JoL
I hope you will join with us and participate in this online series.
Together we can make a difference.
Yours in waste,

Jonathan
Zero Waste Guy
PS: check out my past newsletters
HERE IS THAT LINK AGAIN: https://savetheplanetseries.com/JoL