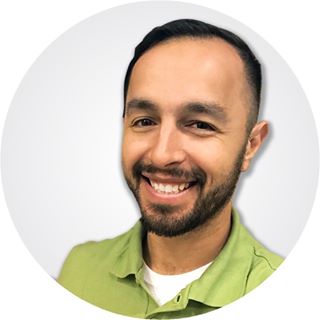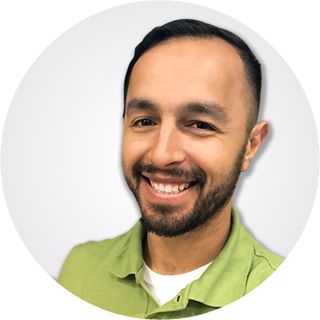 What's New
Last weekend was quite a whirlwind! I am an admin of Zero Waste LA, a Facebook group for people in SoCal who are looking for resources and a community of people who share their values for lives a mindful, waste-free life. This past Saturday, we tabled the Sierra Club Angeles Chapter's Earth Day Zero Waste Fair at Grand Park in downtown LA. There were a lot of people in attendance, and we had a lot of great conversations. I noticed that we just exceeded 1000 members in our group, which is awesome.
After the Fair, I headed home to host an intimate dinner with some of my closest zero waste friends. We ate vegan enchiladas were made from sweet potatoes, mushrooms and squash that had been culled from a grocery store and were headed for the trash bin.

On Sunday, Throop Unitarian Universalist Church of Pasadena, hosted an unveiling of solar panels that were installed on their building earlier this year. Many businesses, organizations and religious institutions would not want to "ruin" the aesthetic of their roof, so I commend them for taking such a powerful step for the planet.

Instagram Giveaway
Erin Rhoads, also known as the Rogue Ginger, was one of the first friends I met when I started my zero-waste journey. She recently published her first book, Waste Not: Make a Big Difference by Throwing Away Less. I am currently giving away a copy on Instagram. If you don't win, you can always buy a copy.

OH, I almost forgot to mention…I am in it!

Recommended Reading
I am obsessed with earthworms and use them to compost my food scraps at home. If you are interested in learning more about small-scale vermicomposting, as it's known, check out my recent blog post. If you are interested in mid- to large-scale vermicomposting, I highly recommend Rhonda Sherman's new book, The Worm Farmer's Handbook. In it, Sherman highlights all a person who is interested in starting a vermicompost business needs to know, including several case studies from real life business owners. I actually found this book at my local library, so that could be a great way to check it out prior to buying.
Another one of my zero waste friends, Kathryn Kellogg, recently published a book called, 101 Ways to Go Zero Waste. I haven't read it yet, but Kathryn is one of the top authorities on living zero waste, so I am sure it's good.

Zero Waste Guy Features
I was recently interviewed by my friend Joe on the Choose Your Own Religion podcast. We had an in-depth conversation about spirituality and the environment. I am usually skeptical about doing hour-long interviews, but this one flowed surprisingly well. I think you'll enjoy it.

And finally, if you haven't done so already, please check out my interview on the free web series, Let's Save the Planet.

Thanks for reading!

Yours in waste,

Jonathan
Zero Waste Guy
PS: check out my past newsletters