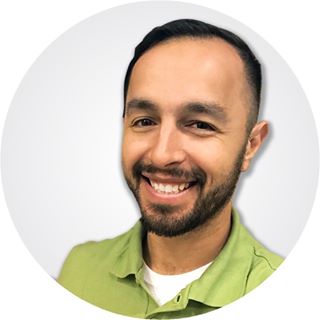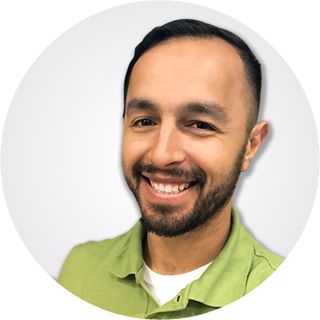 A Spiritual Awakening
Talk about two whirlwind weekends in a row! This past weekend was packed to the gills with spirituality, among other things. I attended a Passover Seder on Friday, hosted a Passover Seder on Saturday, and went to an Easter mass on Sunday!  Additionally, I worked on our gardening workshops with the County of Los Angeles on Saturday, and it was Earth Day on Monday!

I don't feel particularly religious, but spirituality has been calling me lately. There is just something grounding about taking time to be mindful and present.

Passover is high holiday in the Jewish faith where we remember commemorate the liberation of the Jewish people by God from slavery in ancient Egypt. Growing up in a religiously blended family, I always enjoyed going to Passover Seder with my family, because it was an excuse to get our whole extended family together for a long meal of storytelling and reflection.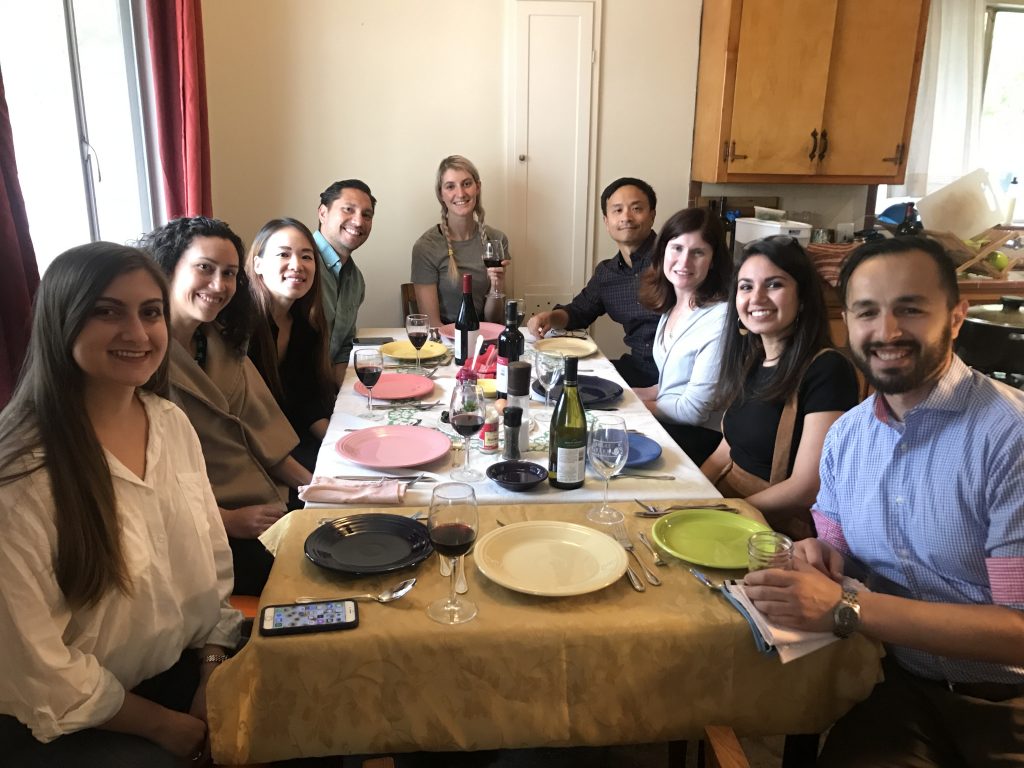 For the past three years, I have hosted a Seder of my own as a means of introducing my friends to a tradition that is near and dear to my heart. I really like Passover, in particular, because it requires active engagement from those around the table. Each food we eat and story we tell is symbolic to not only the Jews who fled slavery, but to anyone who has suffered or been the victim of persecution.
An Important Milestone
Wednesday, April 24, marked the two-year anniversary of me working as a full-time employee at Go2Zero. For the four or so years prior to getting hired at Go2Zero, I worked mostly freelance, in what amounted to one of the most challenging and formidable times in my life professionally. I had made a commitment at the beginning of 2013 to work in waste so that I could leverage my skills in supply chain management to make a noticeable impact on the environment. It has been a long journey and I am proud of this milestone. That being said, I find myself constantly striving for more!

Media Features
GoDaddy interviewed me for a fun piece for Earth Day. I normally feel pressure to answer a lot of technical questions, so it was nice to participate in a much more casual interview.

And finally, if you haven't done so already, please check out my interview on the free web series, Let's Save the Planet.

Thanks for reading!

Yours in waste,

Jonathan
Zero Waste Guy
PS: check out my past newsletters